Atlanta Homes by Style
Intown Atlanta and Buckhead neighborhoods include a diverse variety of home styles, encompassing everything from modest 1920's bungalows to stunning modern designs. We have built the searches below to help you find the style of home that best suits your tastes. A word of caution, though: these homes are categorized by the style indicated by the listing agent. You will find, unfortunately, that not all agents correctly label the architectural style of their listings. Also, below is just a partial list, showing the most popular styles in Atlanta. To search more styles, click on our Advanced Search and scroll down to House Styles. To shop Condos by Style, visit our Atlanta Condos page. That aside, we think you will have ample choices of beatiful homes to browse through. Happy home shopping!
---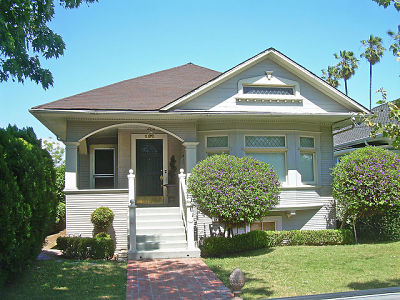 ---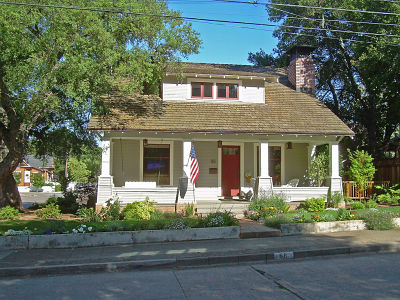 ---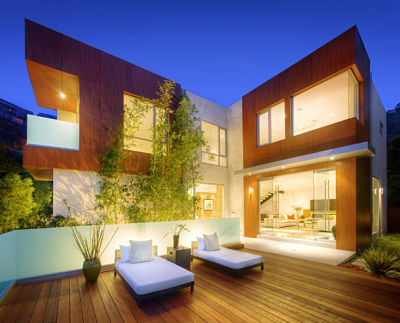 ---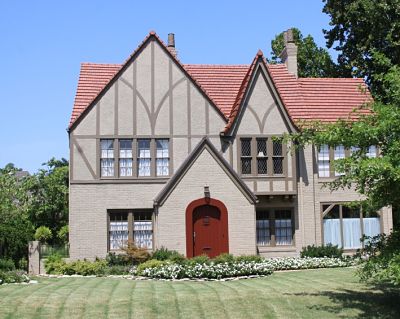 ---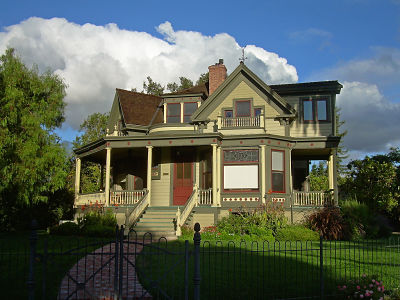 ---
Craftman, Bungalow and Victorian photo credit: roarofthefour via Flickr, CC license. Modern photo credit Chase Lindberg Photography via Flickr, CC license.