Atlanta Modern / Contemporary homes for sale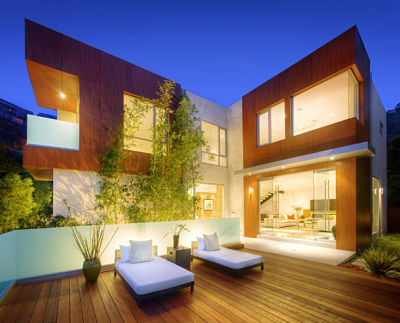 Contemporary-Modern design is made distinctive by its simple, clean lines, flat roofs and minimal ornimentation. Interiors feature open floor plans, often with floor-to-ceiling glass and Indoor/outdoor living spaces. Exteriors often have irregular, asymetrical facades, using a mix of materials for cladding. Early modern design homes in Atlanta include the popular "Mid-Centry Modern" homes, which are typically single-story homes built from the late 1940s to early '60s. Newer Contemporary-Modern homes are likely to be built with energy-efficience and sustainability in mind, frequently certified in one or more Green Building programs.
Note: These homes are categorized by the style indicated by the listing agent. You will find, unfortunately, that not all agents correctly label the architectural style of their listings!
---