The rapid advancement of technology has impacted nearly every facet of our lives. As every child of the 80's knows, video killed the radio star. The music industry has seen much disruption since that song was released in 1979, from MTV to Napster to the iPod and now streaming services like Pandora and Spotify, the industry will never be the same. The internet has caused similar disruption in the travel and financial services industries, allowing consumers to shop and purchase travel tickets and securities without travel agents and stock brokers. So why hasn't the internet caused similar disruption in the residential real estate industry?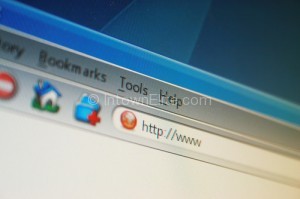 Well, it's not for lack of trying. Many companies have started with that intention, only to find that it's more difficult than they expected. Two of the largest companies that could be considered to be in that category are Trulia and Zillow. Many thought they would derail the traditional real estate agent - client relationship. Perhaps they themselves thought that at the early stages of their companies. If buyers and sellers simply had free access to information, they wouldn't need agents, would they? Well, it appears that in real estate, access to information is not the panacea that some may have thought. Zillow now compares itself to WebMD. Zillow CEO Spencer Rascoff recently said;
"You have as much information sometimes as the doctor, but you are still seeing the doctor because they are the expert."

Now it's clear that, far from eliminating agents, their primary business is actually selling advertising...
!--more-->